The Pacific Northwest's Premiere Destination for Fine Art
New Location Coming Soon!
Soft opening Saturday, May 26th 10am - 6pm
Stay tuned for Grand Opening Party to be announced in June!
1111 SW Alder St
Portland Oregon 97205
Close to the Domaine Serene Wine Lounge, Tasty on Alder, Jakes Grill,
the Sentinel Hotel and across from the Whiskey Library

503-295-4979
General Mail Box: info@shafferfineart.com
Gail Shaffer: Gail@shafferfineart.com
Lily Zenner: Lily@shafferfineart.com

New Art!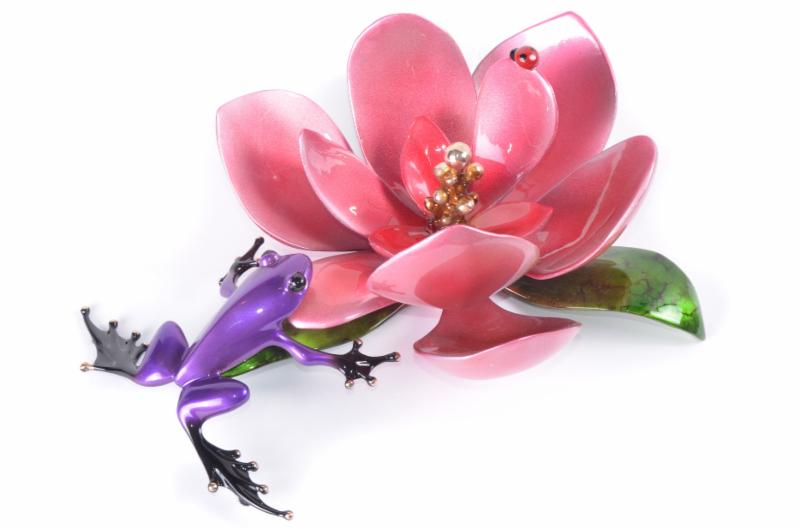 Magnolia
Bronze Sculpture
by Tim Cotterill - Frogman
New 2018 Mothers Day Release
Artist Collections

Thomas Arvid

Ford Smith

Henry Asencio

Donnie Wanner

Michael Flohr

Dr Seuss

Mercedes
Gail Grenner-Oyer




Paul Guy Gantner

Hessam Abrishami


Will Bullas

John Stango


Ting Shao Kuang


Alexander Volkov


Phillip Anthony


David Wight

Donna Young

Roy Tabora


Gaylord Ho

John-Mark Gleadow

Christopher M



Aldo Luongo

Steven Quartly

Yuroz

Debbie Brooks


Karen Lewis


Rock Concert Violinist
Aaron Meyer
CD Music


Emanuel Mattini

Rosemarie Roberts


Ken Wachtveitl

Charlie White

"The Back Room - Close Out Sale"
We have some random art pieces from various artists that we picked up over the years.
They have appreciated over time but we will offer them to you at a great value

Click on the artists below to see what we have...


Sabzi

Lori Koprowski

Tim Howe

Daniel Gerhartz

Dorsey McHugh

Daniel Lotton
Shaffer Fine Art Gallery
Gallery Location:
1111 SW Alder St, Portland, OR 97205
Phone (503) 295-4979
info@shafferfineart.com
Mailing Address:
422 NW 13th Ave, Box 104
Portland OR 97209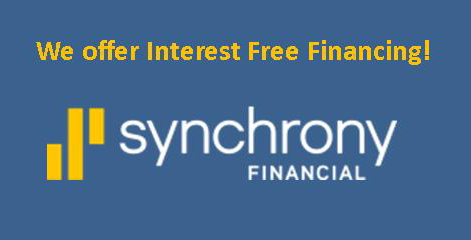 ---
Contents copyright Shaffer Fine Art Gallery and its artists. Contents may not be
reproduced without written permission from the gallery and its artists.
Site created by Shaffer Web Design.