"First Thursday"

Upcoming "First Thursday" dates in 2017
September 7th, October 5th, November 2nd, December 7th
Visit this web site to see other galleries around town!

www.firstthursdayportland.com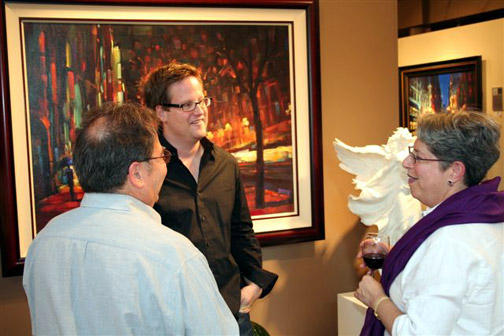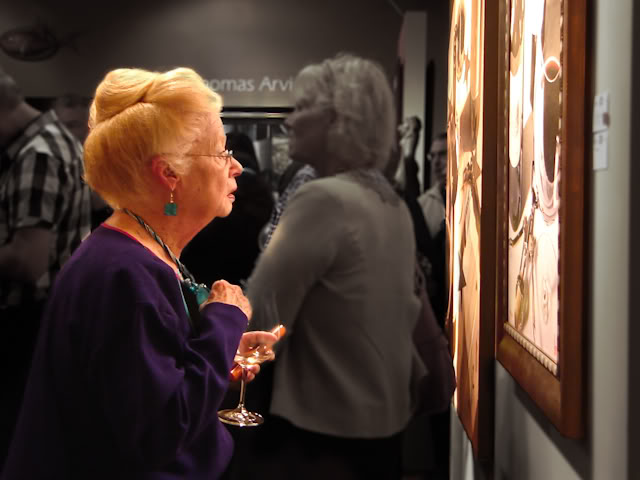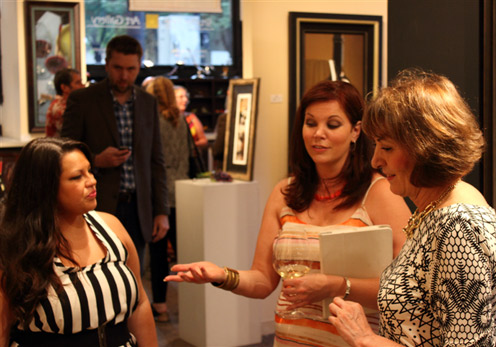 Shaffer Fine Art Gallery
Mailing Address:
422 NW 13th Ave, Box 104
Portland OR 97209
Phone (503) 295-4979
info@shafferfineart.com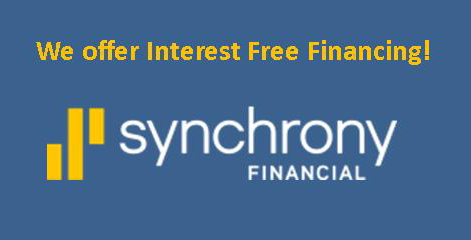 ---
Contents copyright Shaffer Fine Art Gallery and its artists. Contents may not be
reproduced without written permission from the gallery and its artists.
Site created by Shaffer Web Design.