About Shaffer Fine Art
Shaffer Fine Art Gallery has been located in Portland Oregon for over 19 years.
The owner Gail Shaffer began her career in art world in 1984 and has worked for some of the top galleries and artists
in California, Hawaii, Washington and Oregon before opening her own gallery in 1998.
Joined by Lily Zenner in 2012 our team aspires to giving our clients the best personal service with integrity, attention, knowledge of the
art and artists combined with great designs skills. We hope to be of service to you soon !
Gallery Location and Hours
New location coming soon. Stay tuned for Grand Opening!
1111 SW Alder St
Portland Oregon 97205
Close to the Domaine Serene Wine Lounge, Tasty on Alder, Jakes Grill, the Sentinel Hotel and across fro the Whiskey Library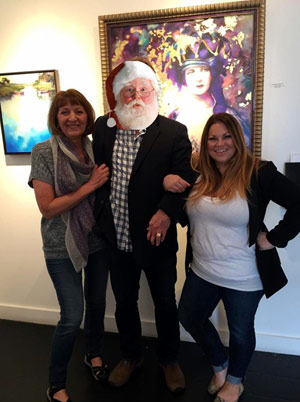 Our Fine Art Consultants
are here to help you.. our valuable clients.. to start, manage and grow your art collections!
Call us today …and find the art of your dreams!
503-295-4979
General Mail Box: info@shafferfineart.com
Gail Shaffer: Gail@shafferfineart.com
Lily Zenner: Lily@shafferfineart.com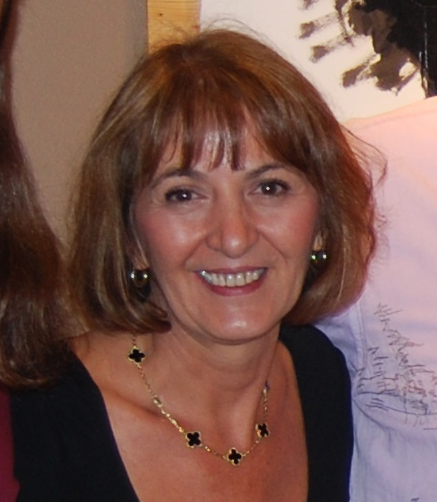 Gail Shaffer - Owner/Art Consutant
Gail@shafferfineart.com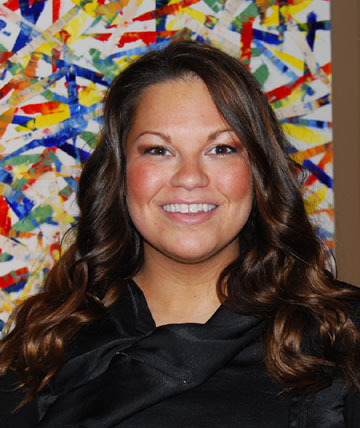 Lily Zenner - Senior Art Consultant
Lily@shafferfineart.com


Click here for the Portland Gallery Guide
Shaffer Fine Art Gallery
Gallery Location: New location coming soon!
1111 SW Alder St, Portland, OR 97205
Phone (503) 295-4979
info@shafferfineart.com

Office Mailing Address : 422 NW 13th Ave, #104
Portland, Oregon 97209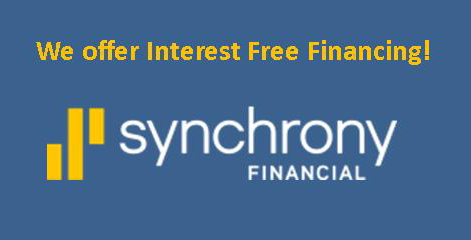 ---
Contents copyright Shaffer Fine Art Gallery and its artists. Contents may not be
reproduced without written permission from the gallery and its artists.
Site created by Shaffer Web Design.