The Art of Christopher Pothier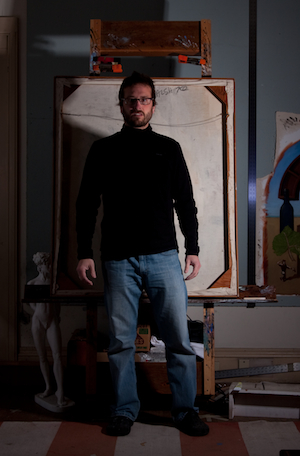 Meet The Artist Show - Christopher Pothier
Saturday, October 22nd 2016, 6pm-9pm
Please join us!
call 503-957-3301 for more details
Original Oils on Panel



"The Scrum" Original Oil on panel by Christopher Pothier

"The Scrum" by Christopher Pothier has hung at the European Museum of Modern Art




"The Woman in the Red Coat" Original Oil on Panel




"The Offshore Storm" Original Oil on Panel



"Sun Piercing the Clouds" Original Oil on Panel
Shaffer Fine Art Gallery
Mailing Address:
422 NW 13th Ave, Box 104
Portland OR 97209
Phone (503) 295-4979
info@shafferfineart.com

---
Contents copyright Shaffer Fine Art Gallery and its artists. Contents may not be
reproduced without written permission from the gallery and its artists.
Site created by Shaffer Web Design.