You are invited to attend
an art and wine event that is not to be missed!


Meet the Artist Thomas Arvid 2011 Show!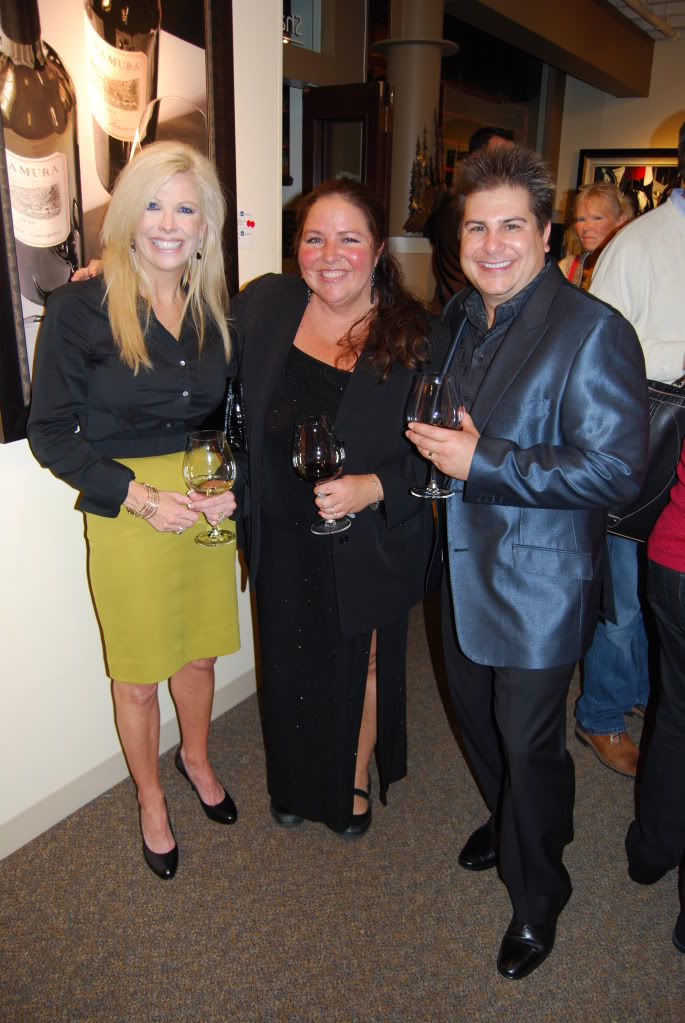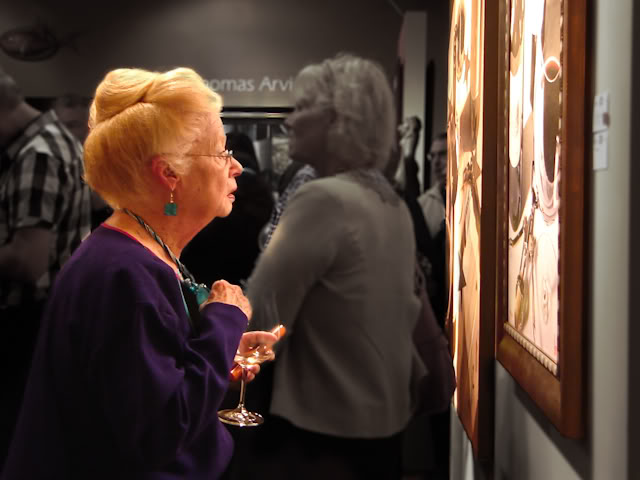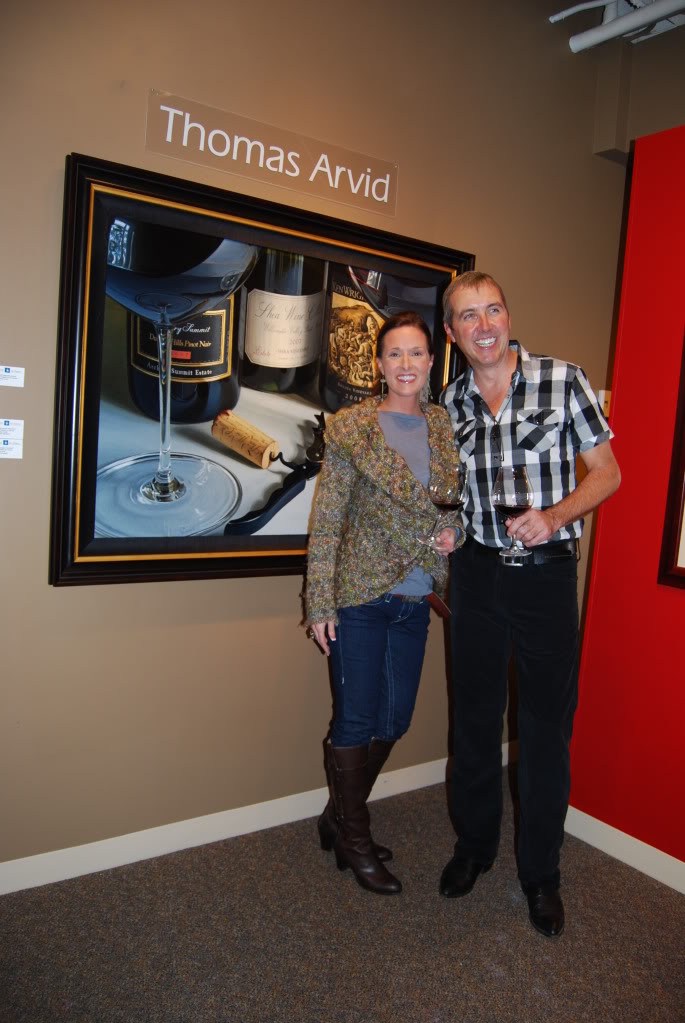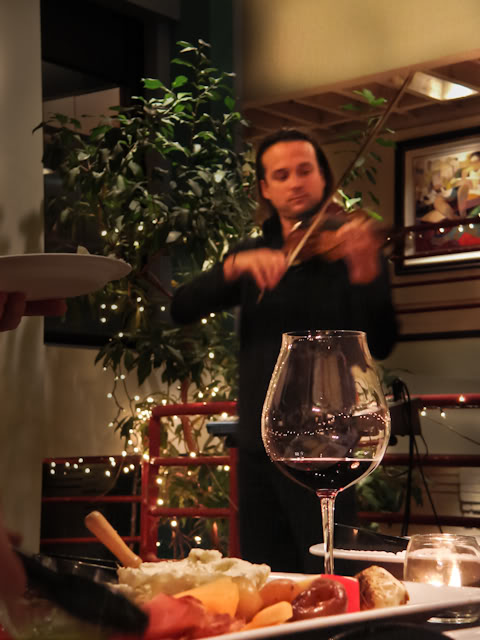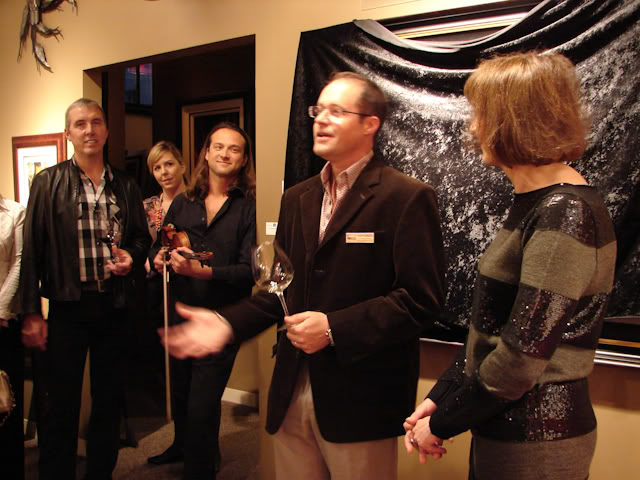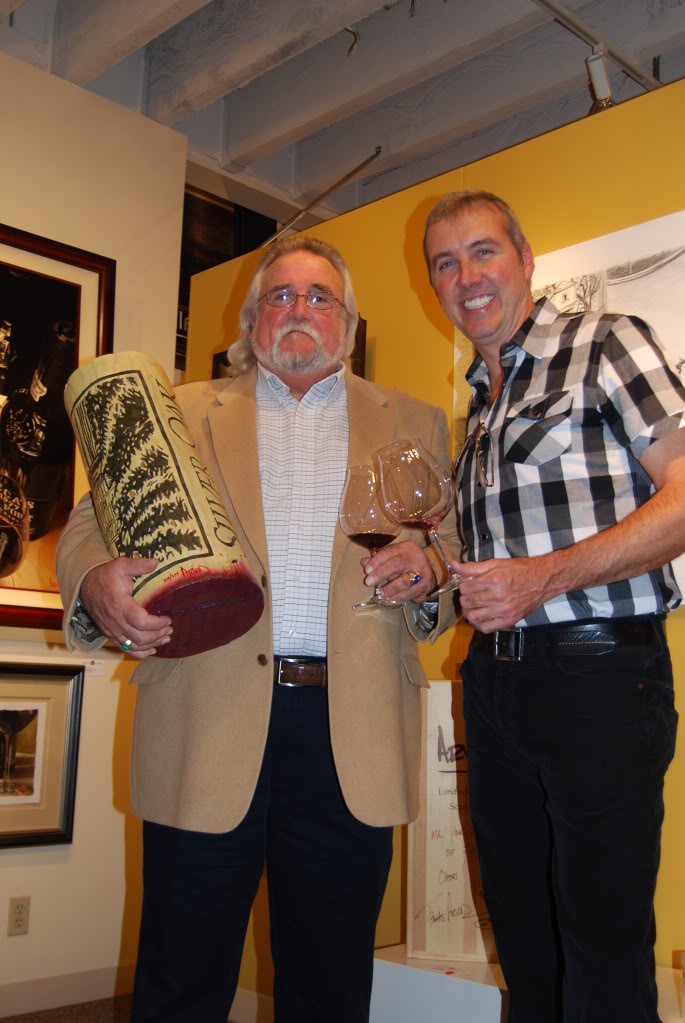 Thomas Arvid creates stunningly realistic, larger than life oil paintings that capture
a familiar and delicious subject -- wine and the pleasure that it brings to our lives. A
self-taught artist and self-proclaimed wine fanatic, Arvid has redefined the modern
still life in a startling new way. Inspired by fabulous American wines, he portrays a
lifestyle that is both accessible and phenomenal.

You are invited to join us for one or both events!
Here is the itinerary:
Saturday, November 5th, 6pm-9pm
Artist Reception at Shaffer Fine Art Gallery
This is a free event and open to the public. Please RSVP 1-877-844-3447
* Join us as we unveil a new collection of original oils, watercolors,
sketches and mixed media works in this nationally talked about one man show!
The largest collection of Arvid originals anywhere in the world!
* Unveiling a new limited editions on canvas including....
"O What A Night"
36 x 48 original oil on canvas
30 x 40 Limited edition fine art giclee on canvas


* You saw the original of "O What A Night" unveiled at last years show, now see the print!
The original and limited edition prints will be at the show. Our clients here in Oregon
have been asking Arvid for a long time, "When are you going to paint Oregon's wonderful Pinot Noir?"
The time has come... this piece features 3 top Oregon Pinot Noirs...Archery Summit, Shea Wine Cellars and Ken Wright Cellars!
* Thomas will be on hand to meet his collectors, talk about his art and for those that
decide to acquire a new Arvid for their collection, Thomas will dedicate the back of the piece!
Arvid will draw a doodle with one of his wine quotes just for you.

* Wine tasting at the show will be compliments of Archery Summit and Ken Wright Cellars!
Click on the links to read all about their fine wines and vineyards!

* Enjoy the entertainment in our atrium as Concert Rock Violinist
Aaron Meyer performs for us live. Cutting edge music...bridging World,
Progressive Rock and Classical styles.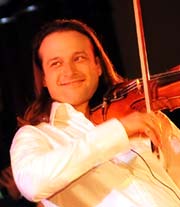 www.aaronmeyer.com

R.S.V.P. for the show we will enter you into a drawing to win a free Arvid limited edition print!
-----------------------------------------------------------------
Sunday, November 6th - All Day
Willamette Valley Tour with Arvid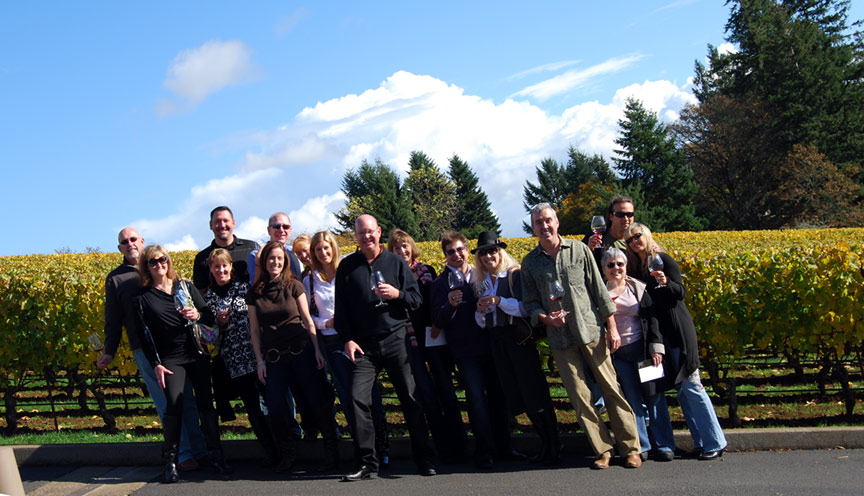 This is a ticketed event. $200 a person. Seating is limited.
Call now to make a reservation:
503-957-3301

Join Thomas Arvid, the Gallery Team and Aaron Meyer for an intimate three winery tour
complete with luxurious transportation, lunch and great wine!

Enjoy the ride to the wine country with Arvid aboard the Deluxe VIP/PDX Limo Bus
Leaving at 10am Sunday from the gallery.
www.vippdx.com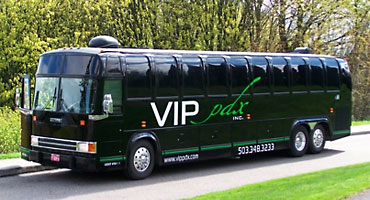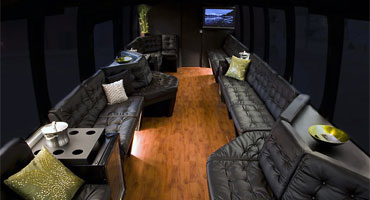 1st stop - Penner-Ash Wine Cellars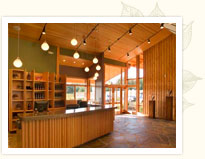 www.pennerash.com

2nd stop - Lunch

3rd Stop - Alexana Winery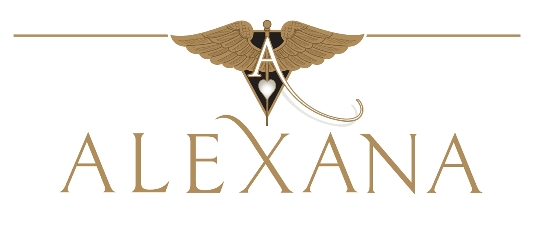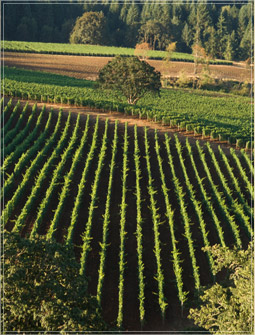 www.alexanawinery.com
4th Stop - Shea Wine Cellars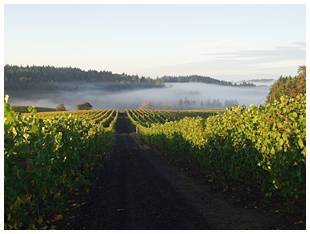 www.sheawinecellars.com

-----------------------------------------------------------------
Look for our ad in current issues of Portland Monthly, Northwest Palate and Oregon Wine Press!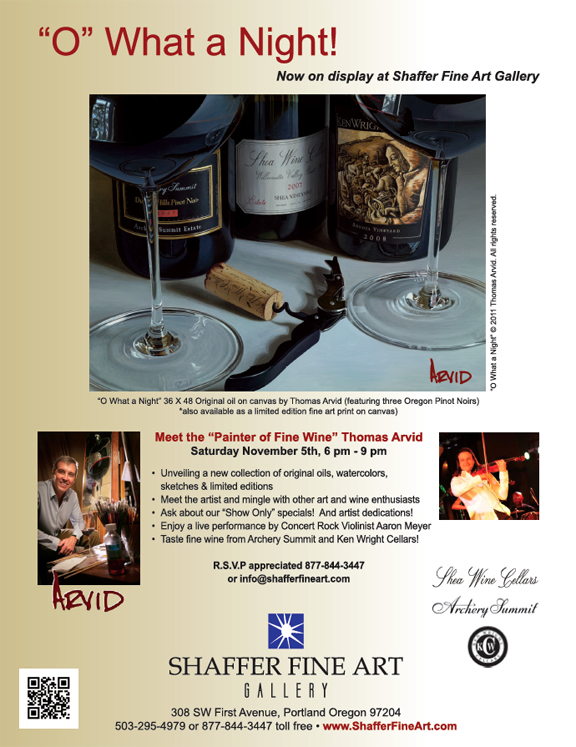 Please call 503-957-3301 to RSVP
or email:info@shafferfineart.com


---
Contents copyright Shaffer Fine Art Gallery and its artists. Contents may not be
reproduced without written permission from the gallery and its artists.
Site created by Shaffer Web Design.